Caroline R. Taich
President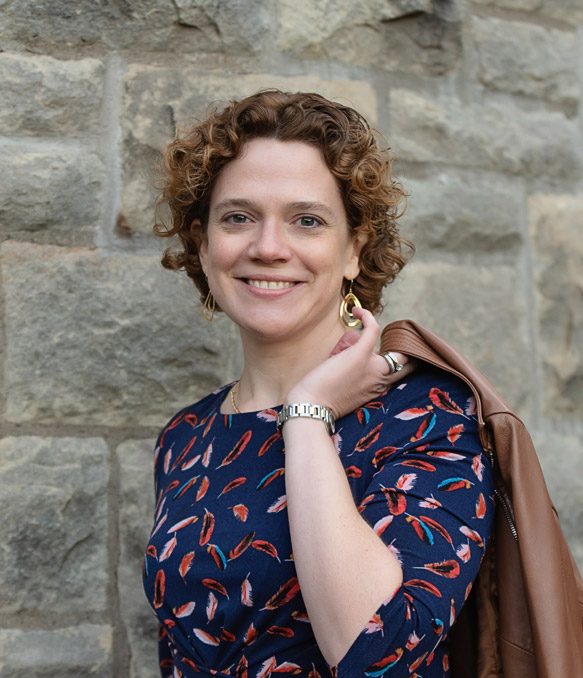 Trusted strategist, executive and business builder with more than 15 years of experience guiding successful organizations. Advisor to Fortune 500, non-profit, scale-up and start-up executives on the topics of strategy, product & market fit, and revenue generation. Extensive experience utilizing tools such as facilitation, market interviews, and secondary research to make critical decisions. Developer and user of performance management to measure progress. Analytical and conscientious, able to bring structure and clarity to ambiguous problems.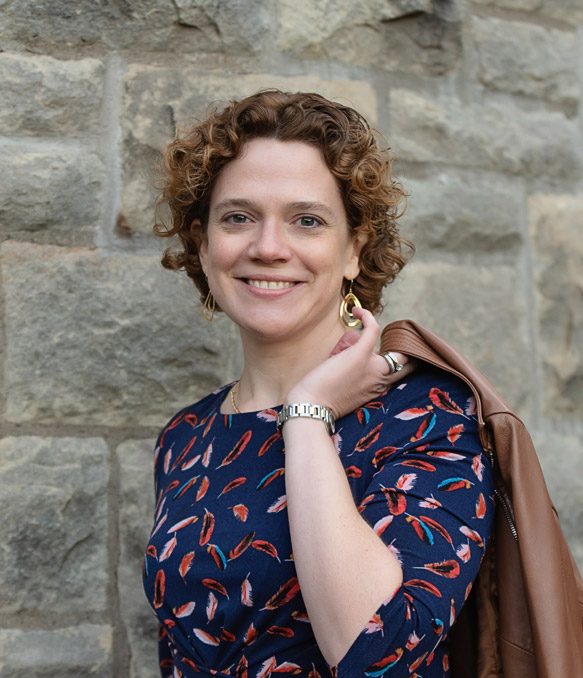 Senior Partner at JumpStart, Inc., a non-profit venture development firm. Led the design and growth of a revenue-generating portfolio of products & services to help realize entrepreneurial potential.
Consultant at McKinsey & Company for 12 years. Collaborated with McKinsey entrepreneurs to write over a dozen strategies and business plans. Helped launch and grow over eight startups ("McKinsey Solutions") that use data, technology, and analytics to drive insight. Advised dozens of Fortune 500 corporations on their most pressing strategy and marketing challenges.


Education
Bachelor of Science in Economics, cum laude, from the Wharton School at the University of Pennsylvania.
MBA with a concentration in finance from the Weatherhead School of Management at Case Western Reserve University.
Community
Board President at The Fine Arts Association in Willoughby.
University of Pennsylvania Volunteer for the Penn Alumni Interview Program.
Public speaker in venues including the International Economic Development Conference and the Chronicle of Philanthropy.
Volunteer parent at Kirtland Elementary School.


Nicole Pope
Executive Assistant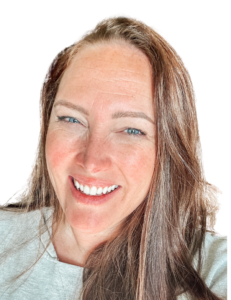 Nicole has a keen understanding of how to improve the operations of a business. She is a business management and marketing professional with 20+ years of experience streamlining operating procedures to ensure the successful implementation of business strategies, responsibilities, services, and deliverables. Equipped with the ability to facilitate day-to-day operational activities, provide guidance on business policies and processes, oversee projects, and to develop and implement projects and programs on time and within budget and scope.